Bali 4.1
Kos, Greece, Aegean / Dodekanes, Mediterranean
1 Person viewing right now
1 views in last week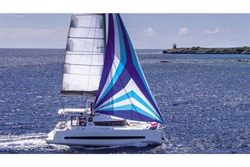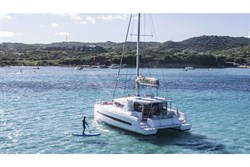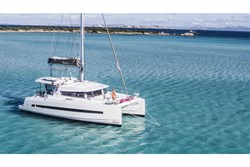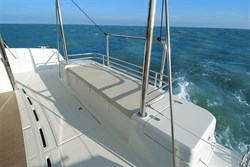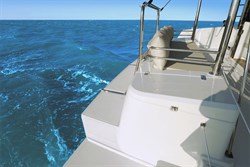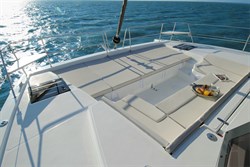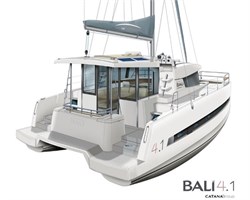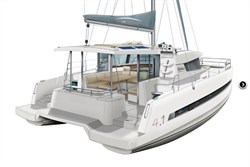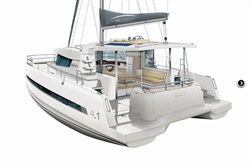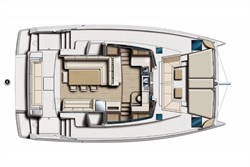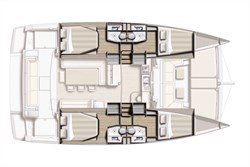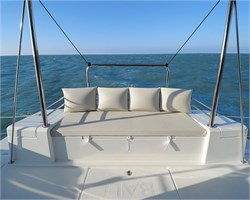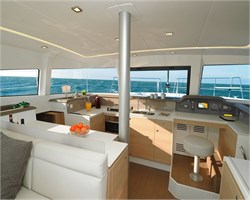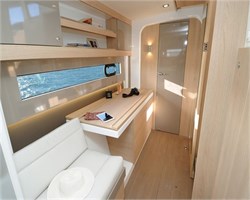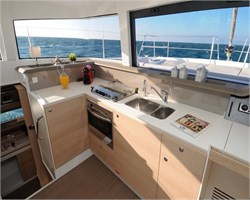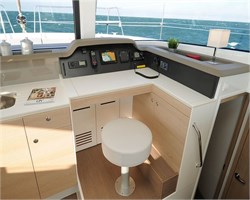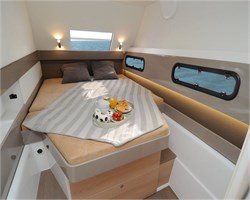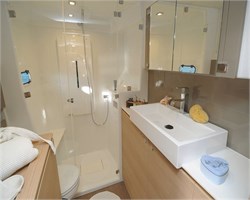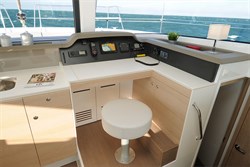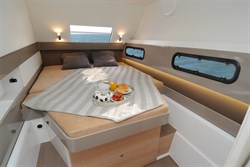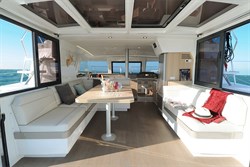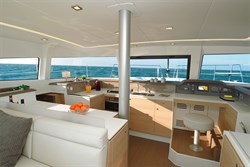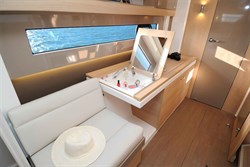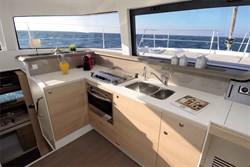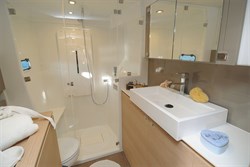 Skipper

4 Cabins

Sleeps 8

4 Bathrooms

Instant book Sat-Sat
Details
Equipment
Miscellaneous
12 Volt Socket
220 Volt Socket
Battery Charger + Wire
Bed-linen
Bimini
Cockpit Speakers
Cockpit Table
Deck Shower
Dinghy
Diving Mask
Electric Bilge Pump
Electric Fridge
Electric Windlass
Flippers
Galley Equipment
Gangway
Gas Bottle
Holding Tank
Hot Water
Outboard Engine
Oven
Radio-MP3 Player
Stove
Swimming Ladder
Tools
Towels
Navigation
Autopilot
Barometer
Binoculars
Charts for Internal Waters
Clock
Echo-Sounder
Electronic Harbour Charts
Electronic Sea Charts
Flags QNC
GPS
Hand Bearing Compass
List of Lights
Log
Main Compass
Pilot Book
Plotter
Sea Charts
Wind Speed
Windex
Safety
Bosun's Chair
Box of Flares
Breakdown Service at Sea
EPIRB
Emergency Tiller
First aid Kit
Floating Light
GMDSS
Horse Shoe Bouy
Inflatable Life Raft
Life Jackets
Navigation Lights
Safety Harnesses
Sea Anchor
Torch
V.H.F
Compulsory Extras
Cleaning

€ 200.00 per unit

Skipper

€ 1,050.00 per unit
Optional Extras
Provisioning

€ 0.00 per unit

Local Tax

€ 0.00 per person

WLAN modem

€ 70.00 per unit

Kayak

€ 140.00 per unit

Hostess

€ 170.00 per day

Cook

€ 170.00 per day

Skipper

€ 190.00 per day

Safety net

€ 220.00 per unit

Windsurfer

€ 250.00 per unit

Safety net

€ 320.00 per unit
Boat data
Steering : Double-wheel-rudder
Beam : 6.72 m
Draft : 1.12 m
Displacement : 11.80 t
Engine(s) : 2
Engine Power : 40.00 HP
Fuel Type : Diesel
Watertank : 800.00 l
Costs
Standard
Hostess: 170.00 per day
WLAN modem: 70.00 per unit
Cook: 170.00 per day
Provisioning: 0.00 per unit
Safety net: 220.00 per unit
Kayak: 140.00 per unit
Skipper: 190.00 per day
Cleaning: 200.00 per unit
Safety net: 320.00 per unit
Windsurfer: 250.00 per unit
Insurance of Deposit: 300.00 per unit
Skipper: 1,050.00 per unit
Local Tax: 0.00 per person
Insurance of Deposit Yachts above 50 feet + all catamarans: plus refundable security deposit of 700 Euro: € 350.00 per unit
Discount: 10.00%
Extras
Insurance of Deposit: 350.00 per person
Insurance of Deposit Yachts above 50 feet + all catamarans: plus refundable security deposit of 700 Euro: € 350.00 per unit
Owner
Reviews
This boat has not yet been reviewed by a Borrow A Boat customer.
Location
My location
The boat is located in Kos, Greece, Aegean / Dodekanes, Mediterranean
Borrow a Boat
Find any type of boat, worldwide, on one website.
If you are a boat owner or charter company, let us extend your reach, list your boat with us.
www.borrowaboat.com is the new boat chartering website, including peer-to-peer listings.
We're here to help more people get on the water for less – in doing so, we're here to help boat owners reduce the cost of boat ownership by enabling them to charter their boats in an easy, flexible and cost effective way.
FAQ
In general this will be at the discretion of the boat owner, although some European countries do require an ICC certificate (equivalent to RYA Day Skipper) for boats over a certain size. An RYA Day Skipper certificate is usually a safe bet for most boats; or submit a sailing CV if you've done a lot of boating but never taken this out. Smaller boats will need less experience, but boat owners will usually like to know that you've at least handled a boat before.
If in doubt ask the boat owner, and there's always the option of booking a skipper for the trip. This has its own benefits and will allow you to kick back with your family and friends; relax into the sail whilst someone else gets you from A to B. Hosts are also available for meal provisioning, and full crews for larger boats. See the optional extras on each individual boat listing for what's available.
We say that 6-8 weeks a year is as much as is realistic to expect on average. There's more chance of getting to nearer the top end of this with favourable reviews on the site and positive customer feedback. Just choose the dates you want to use your boat for, then leave it to us to fill it on the other weeks.
Generally we advise that it will not be possible to make any significant profit, but chartering your boat out will likely cover annual running costs of the boat, including mooring fees, insurance and maintenance costs.